National Office
180 Dundas Street West, Suite 1420
Toronto, ON  M5G 1Z8
info@leaf.ca
Phone: 416.595.7170
Toll-free: 1.888.824.5323
Facsimile: 416.595.7191
Staff Directory
LEAF Staff members at the national office can be reached at 416.595.7170 or toll-free at 1.888.824.5323

Executive Director & General Counsel
Megan Stephens, Ext. 2002
m.stephens@leaf.ca
Megan is the Executive Director & General Counsel at LEAF. She leads and manages LEAF's legal activities and daily operations, and works with the Board to develop the vision and strategic plan for the organization. She provides leadership, expertise, support, and direction to LEAF's work on litigation, law reform, and public education, including acting as counsel for LEAF in its court interventions. Megan holds both a B.A. (McGill) and a Master's degree in Sociology (Carleton), where her research focused on the use of violence by young women and girls. She has law degrees from McGill (LL.B./B.C.L.), and Columbia (LL.M.). She clerked at both the Court of Appeal for Ontario (for Labrosse, Laskin, Goudge and Sharpe JJ.A.) and for Chief Justice Beverley McLachlin at the Supreme Court of Canada. She was called to the Ontario bar in 2003 and spent more than a decade as Crown Counsel, where she developed an expertise in appellate litigation involving sex work, human trafficking, sexual assault, and sentencing. From 2017 through the spring of 2019, Megan was Commission Counsel to the Public Inquiry into the Safety and Security of Residents in the Long-Term Care Homes System. Outside of work, you can find Megan enjoying time with her three children and husband, ideally on a mountaintop or by a body of water.

Staff Lawyer
Rosel Kim, Ext. 2003
r.kim@leaf.ca
Rosel contributes to the development and management of LEAF's cases. She also conducts legal and other research in support of LEAF's work on litigation, law reform and public legal education. She holds an MA in English Literature and a common and civil law degrees from McGill University. Called to the bar in 2016, she began her career as an associate at a Bay Street firm and was most recently in-house counsel at a financial technology company. She is one of the founding members of Asian Canadian Women's Alliance, a coalition of Asian Canadian-identifying women advocating for systemic change through a feminist and anti-oppressive lens. In 2017, she was selected as one of the 25 CivicAction DiverseCity Fellows in the Greater Toronto and Hamilton region for her leadership potential. Rosel has been invited to speak on issues of privilege, equity and the #MeToo movement. Her writing on race, gender and identity have appeared in Huffington Post Canada, Precedent Magazine and GUTS Magazine.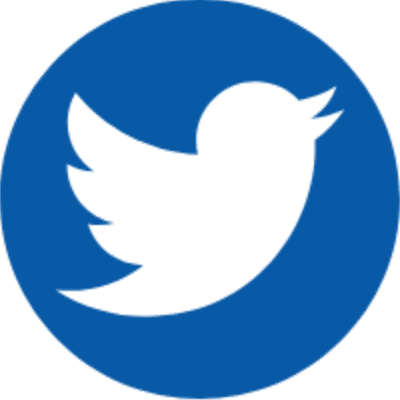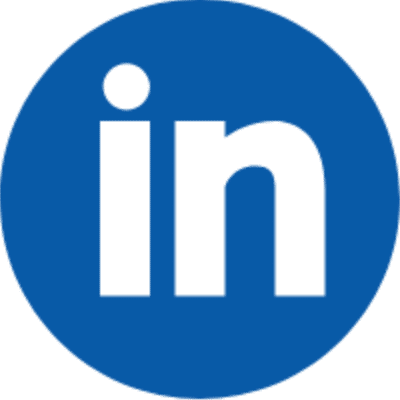 Project Director
Kat Owens, Ext. 2007
k.owens@leaf.ca
Kat is the project director for LEAF's Feminist Strategic Litigation Project. Her work focuses on examining the impact of LEAF's work, connecting with individuals and organizations advancing gender equality, and planning for LEAF's litigation work moving forward. Prior to joining LEAF, Kat worked as a staff lawyer at the Long-Term Care Homes Public Inquiry, and as an Assistant Crown Attorney at College Park. She holds law degrees from the University of Toronto and New York University. Outside of work, you will find Kat passionately cheering on Liverpool F.C., playing Ultimate Frisbee, or listening to whatever her current podcast obsession happens to be.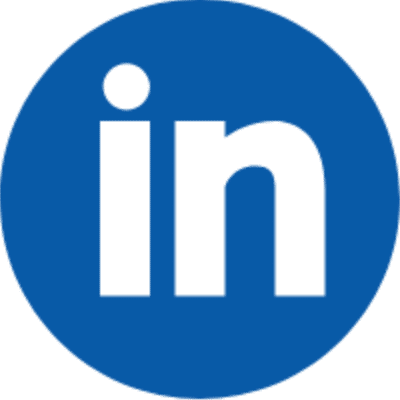 Finance and HR Manager
Grace Hitimana, Ext. 2006
g.hitimana@leaf.ca
Biography coming soon

Communications and Branch Relations Coordinator
Yasmine Abu-Ayyash, Ext. 2009
y.abu-ayyash@leaf.ca
Biography coming soon

Office Coordinator
April Leather, Ext. 2001
a.leather@leaf.ca
Biography coming soon