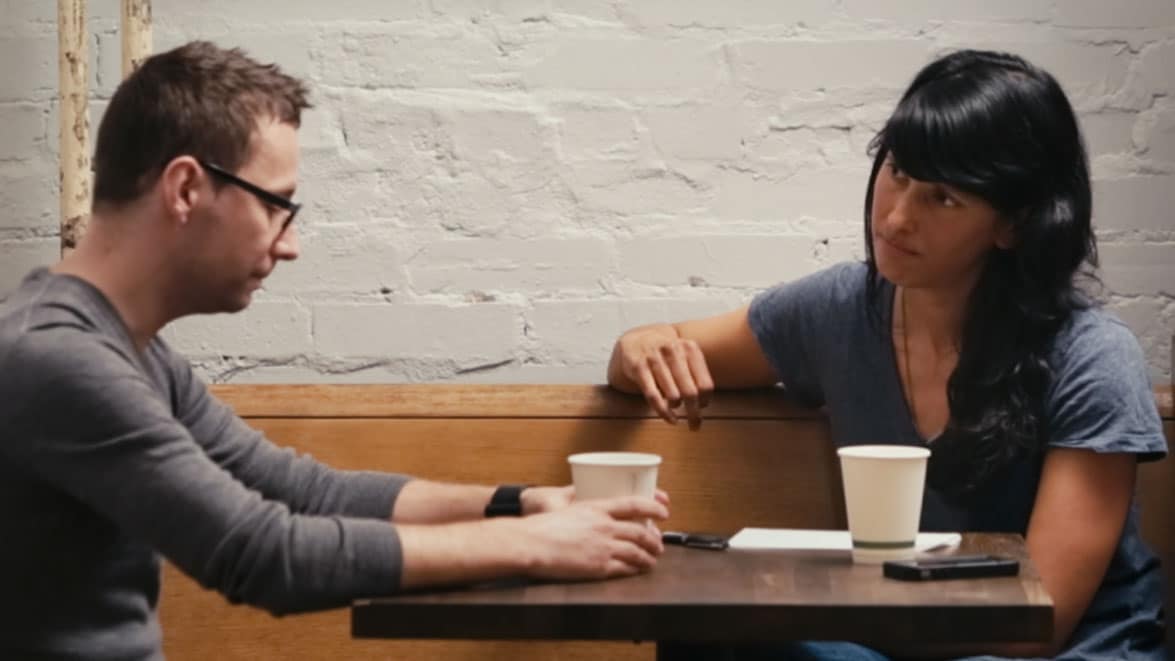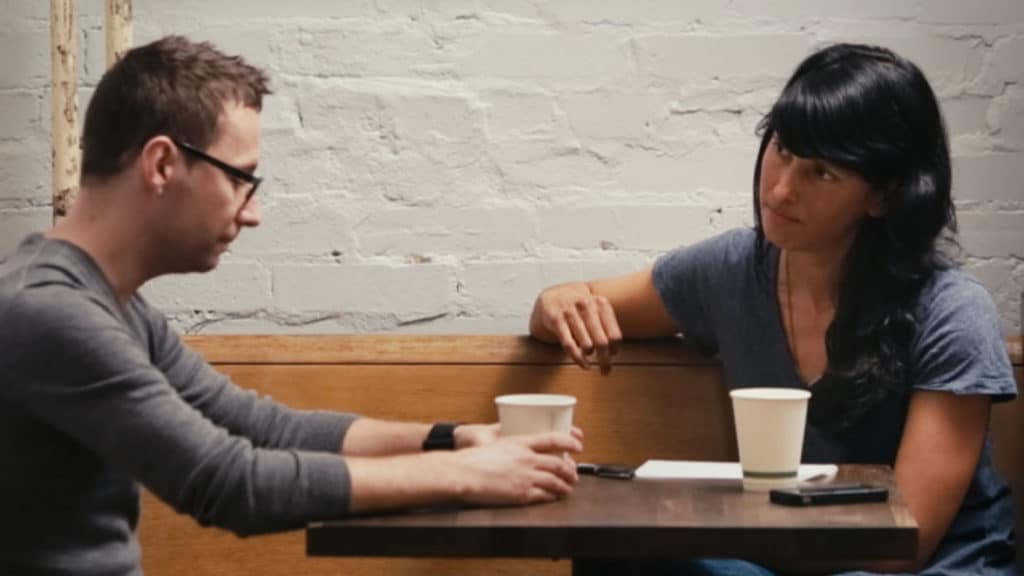 LEAF Sudbury is partnering with the Coalition to End Violence Against Women to sponsor the opening feature of Sudbury Indie Cinema's popular #WomenInFilmWednesdays
Wed Oct 18th, 7pm
Sheridan Auditorium- Sudbury Secondary
with the Northern Ontario Premiere of
A BETTER MAN
Attiya Khan the director and primary doc subject will be in attendance.
Trailer: https://www.youtube.com/watch?v=SDm2-4e69H0
More about the film: https://abettermanfilm.com
Advance Tickets are $15 and available online: wifw-abetterman.eventbrite.ca
(Tickets can be purchased at the door for $20 cash.)
More about #WomenInFilmWednesdays: http://www.sudburyindiecinema.com/wifw.html
Proceeds from ticket sales will go to Genevra House and Take Back The Night.