LEAF is delighted to welcome a new team member, Sukhpreet Sangha, as the Public Legal Education Manager, and four summer students – Ifrah Mukhtar, Sharon Lim, Ali Fontaine, and Annie Ding! Learn more about them below.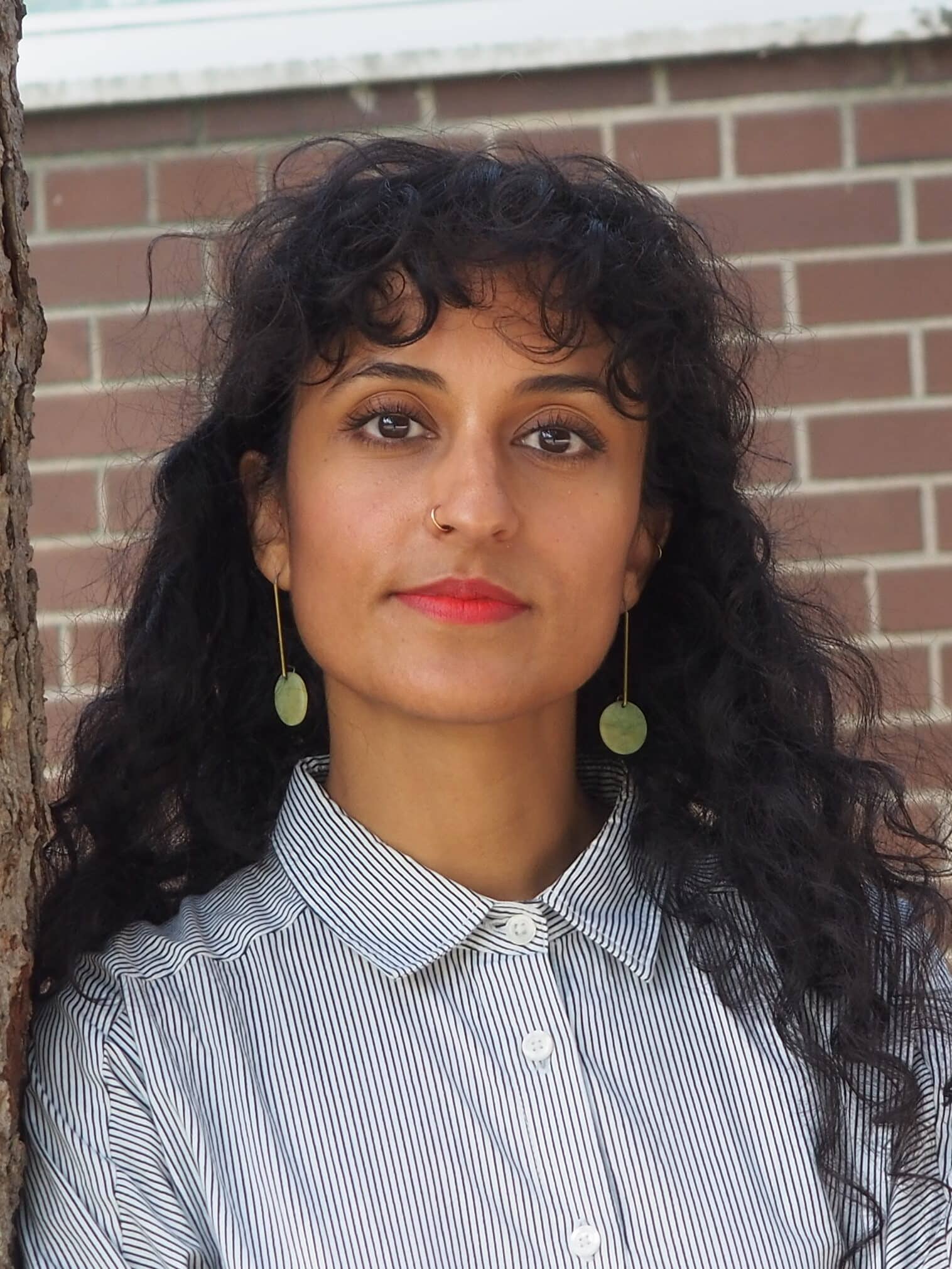 Sukhpreet Sangha is the Public Legal Education Manager at LEAF. In this role, she leads LEAF's public legal education efforts, including workshops and other outreach aimed at building community legal knowledge and access to justice. Sukhpreet is a lawyer and artist who earned a Juris Doctorate from Osgoode Hall Law School and a joint Honours Bachelor of Arts in English (Literature & Rhetoric) and Drama from the University of Waterloo. Sukhpreet has practiced as criminal defence lawyer, in private practice, and as a poverty lawyer, at a community legal clinic. In those roles, she appeared before all levels of court in Ontario, the Federal Court, and the Supreme Court of Canada, as well as numerous administrative tribunals. She joins LEAF on a secondment from Law in Action Within Schools, an innovative legal education and access program housed at the University of Toronto Faculty of Law and Osgoode Hall Law School. Sukhpreet has focused her career on access to justice, legal education, and providing representation to marginalized communities. She is equally passionate about art and remains active as a theatre practitioner.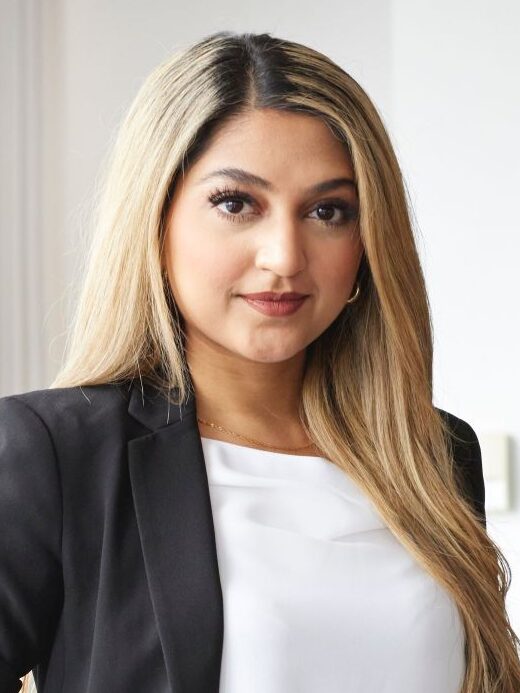 Ifrah Mukhtar (she/her) is from Calgary, Alberta. Ifrah has a Bachelor of Arts in Communication and Culture with a minor in Law & Society from the University of Calgary. Ifrah recently finished her second year of law school and will embark on her final year in the Fall at the University of Calgary Faculty of Law. In law school, Ifrah volunteers with organizations such as Muslim Law Student's Association and Student Ambassadors. Ifrah is passionate about promoting diversity, equity and inclusion in the faculty and the broader legal community. She is excited to join the Women's Legal Education Fund (LEAF) as a summer intern to engage in issues and work that shares similar values. Outside work, Ifrah enjoys sitting on her porch on a sunny day reading while drinking her favourite coffee order.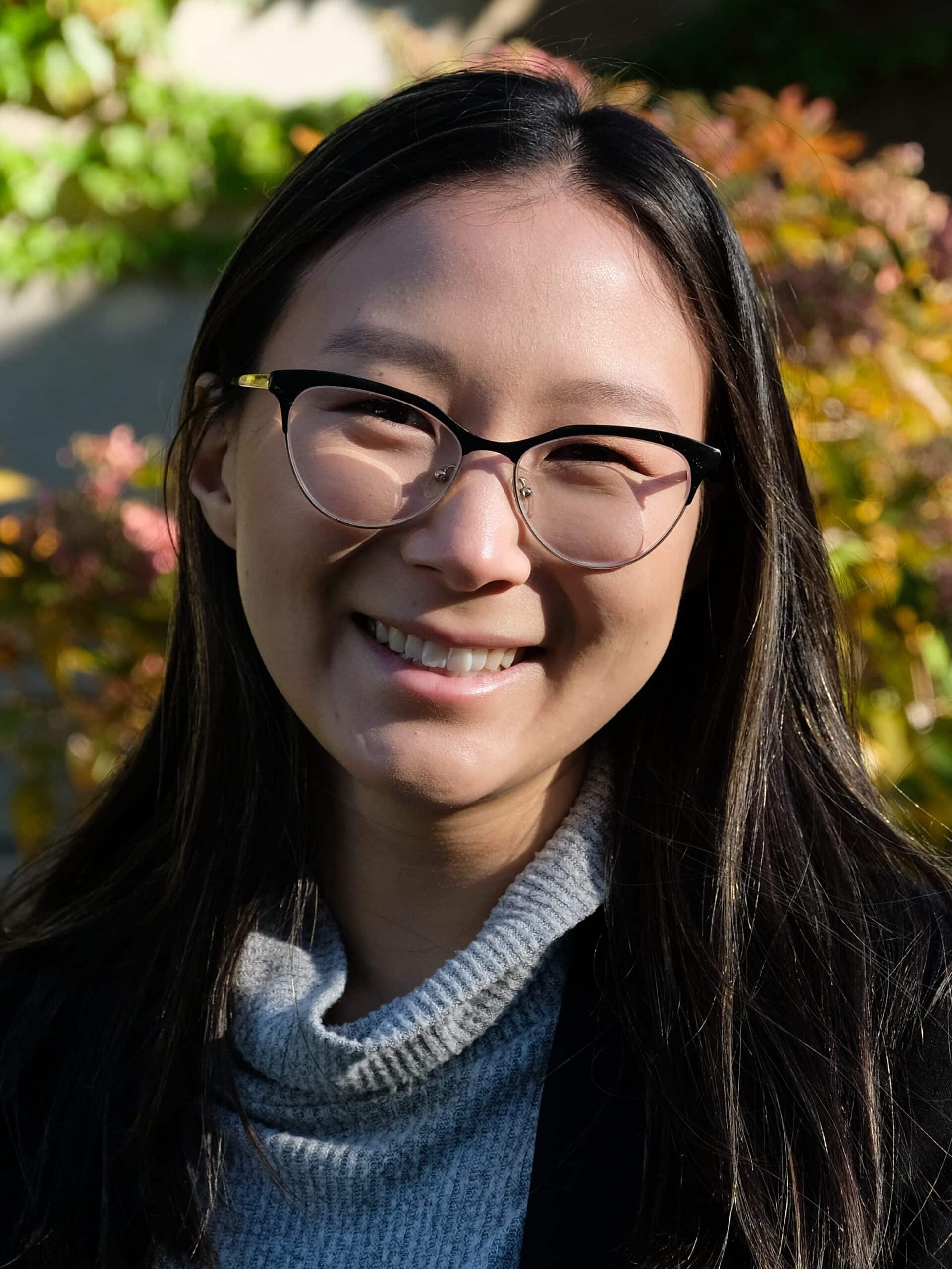 Sharon Lim (she/her) completed her first year at the University of Toronto Faculty of Law. She is pursuing a combined JD/MSW in Indigenous Trauma and Resiliency. Sharon has a Bachelor of Health Sciences from McMaster University. While completing her undergraduate studies, Sharon volunteered with McMaster's Sexual Violence Prevention and Response Office, and she was a crisis line volunteer with the Sexual Assault and Violence Intervention Services of Halton. This past year, she was part of the reproductive rights student working group with the David Asper Centre for Constitutional Rights. Sharon is looking forward to spending the summer at LEAF deepening her understanding of gender-based violence and supporting LEAF's mission to advance substantive equality for those facing gender-based discrimination. In her free time, Sharon enjoys biking, playing cards with family, and walking her two dogs.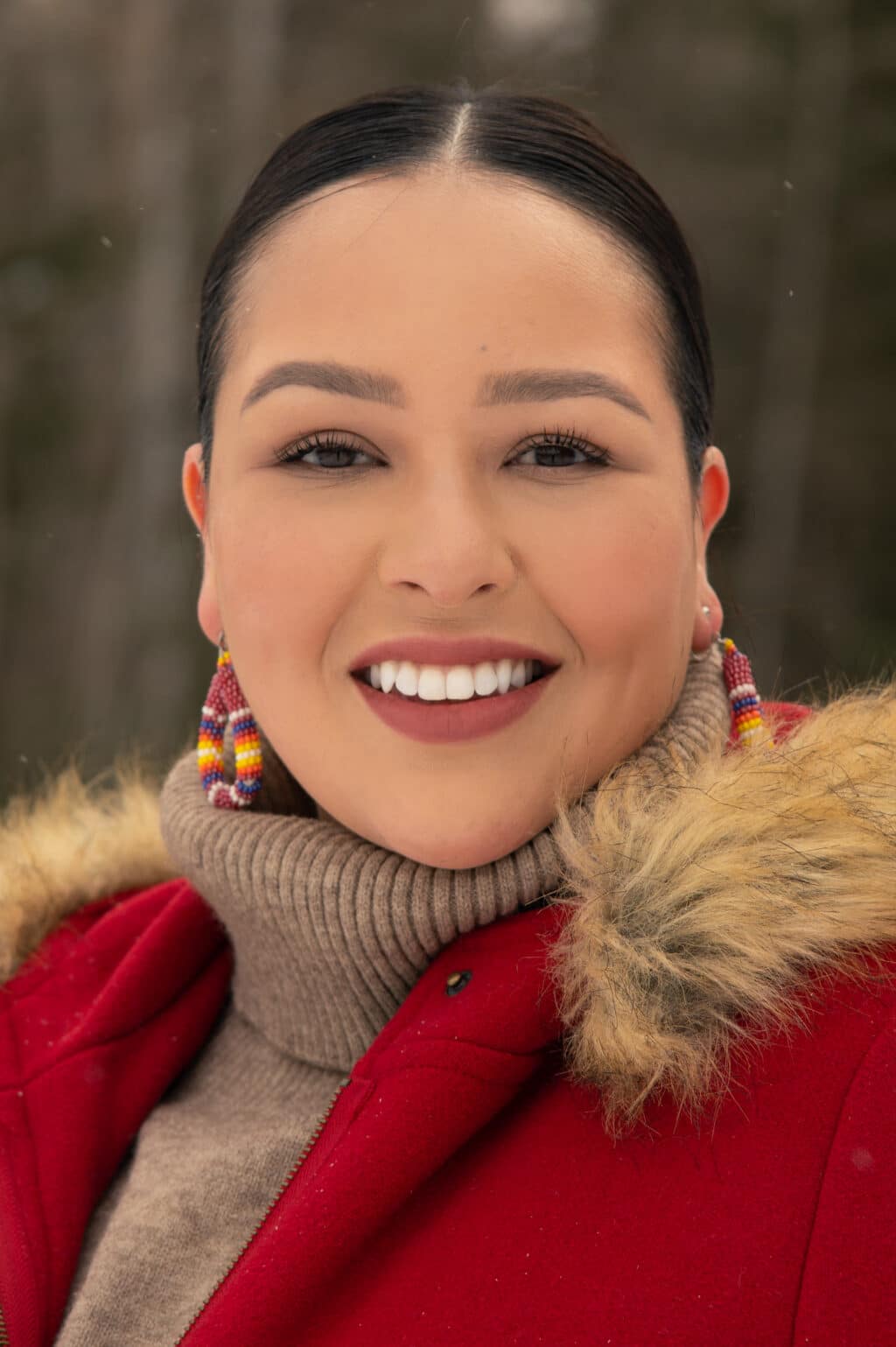 Ali Fontaine (she/her) is Anishinaabe-Ojibway from Sagkeeng First Nation in Treaties 1, 3 and 5 territories in Southeastern Manitoba. Ali has a Bachelor of Arts degree in Indigenous Studies from the University of Winnipeg and a Master of Arts in Indigenous Governance from the University of Victoria. Ali recently completed her first year of JD studies at the University of Saskatchewan's College of Law in Saskatoon, SK. Ali volunteers with the University of Saskatchewan's Indigenous Law Students' Association as the Vice-President – Finance. Prior to law school, Ali worked in various sectors including academia, research, social services, and arts and culture. Ali currently works remotely from Saskatoon in Treaty 6 territory for the Women's Legal and Education and Access Fund (LEAF) as a summer intern in the Indigenous Summer Scholars program. Outside of work Ali enjoys singing and writing music, staying connected to her community and spending time with her daughter, partner, and pug.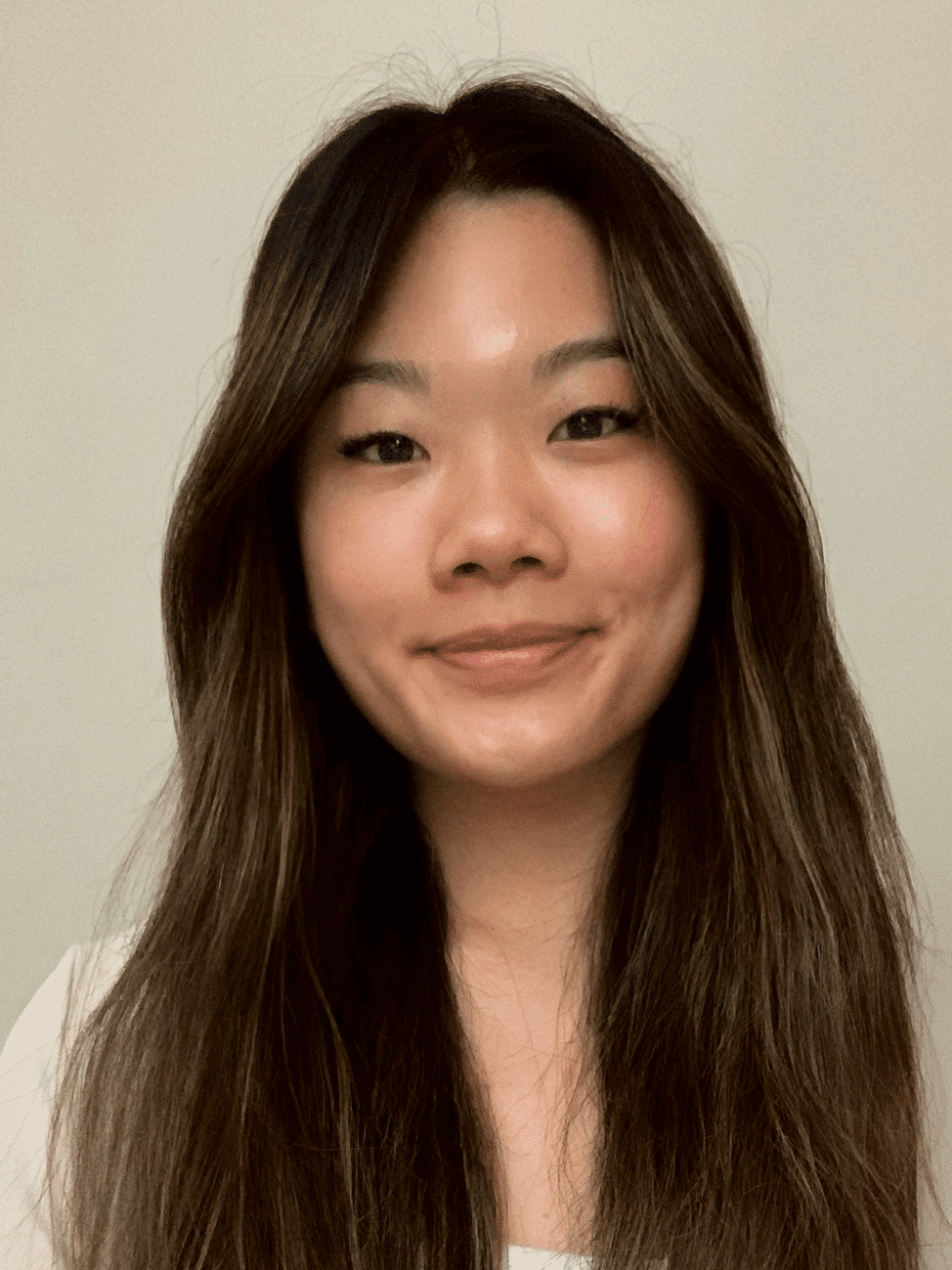 Annie Ding (she/her) is the Communications and Advocacy Assistant at LEAF. She is currently a student at McGill University pursuing a Joint Honours degree in Political Science and History. Annie holds past experience in marketing, advocacy, social media, and non-profit roles. She is passionate about striving to achieve substantive equality for historically marginalized groups through law reform and advocacy, and aspires to pursue a career in public interest law in the future. Outside of work and school, Annie enjoys reading, swimming, and spending time with friends and family.