LEAF is delighted to welcome Gabby Aquino, Emily Dutton, and Paniz Khosroshahy as its 2019 summer legal interns! We are excited to get to work with such a fantastic group.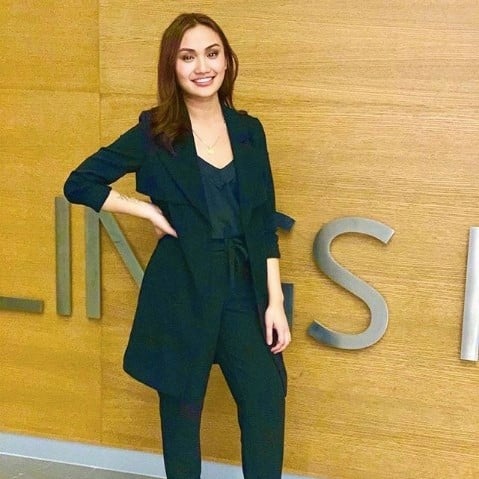 Gabby Aquino
Gabby is a settler Canadian whose family is originally from the Philippines. She is currently pursuing her JD at Osgoode Hall as well as her MA in Sociolegal Studies at York University where she also completed her BA in Law and Society. Her research interests include the study and dismantlement of colonial violence and institutionalized racism, particularly in the criminal law context. However, Gabby continues to grapple with what decolonization and racial equality actually mean and entail, especially for settlers who also belong to communities that have experienced colonial, racial and other forms of oppression. In her free time, Gabby enjoys watching documentaries, recreational reading (but struggles to finish a book before starting another one), and is a Toronto FC and Barcelona FC supporter.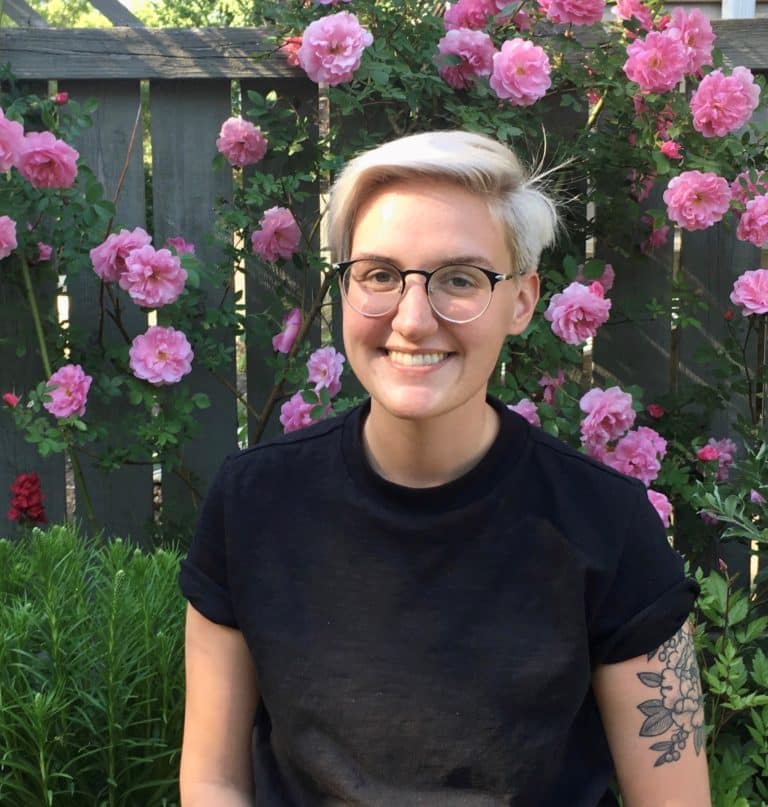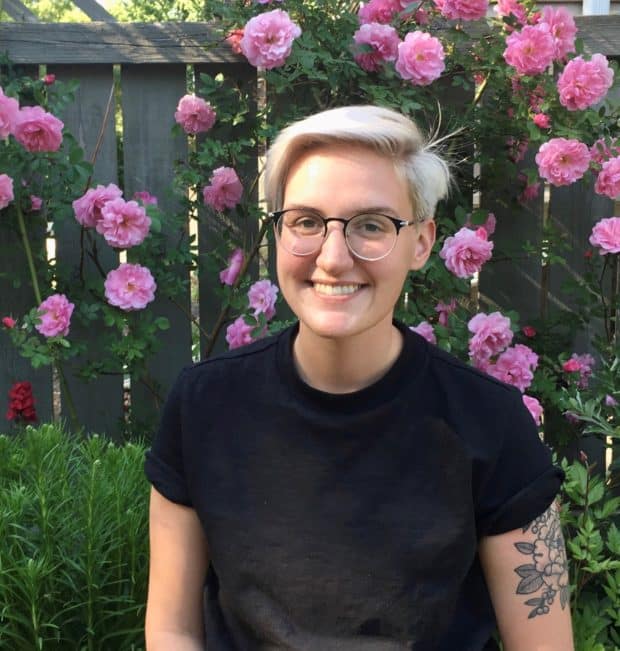 Emily Dutton
Emily is grateful to be a visitor on Songhees, Esquimalt and W̱SÁNEĆ Territories, where they are pursuing their JD at the University of Victoria in the Faculty of Law. Emily has a background in non-profit leadership, community organizing and academic research. Prior to their legal education, they completed a BA Hons in Women's and Gender Studies at the University of Alberta, where their research explored the intersections of neoliberalism, body politics, and sexual assault. Upon completion of their degree, Emily worked as the Executive Director at the Landing: Society for Gender and Sexual Diversity, and as a Human Rights Advocate with the Elizabeth Fry Society of Edmonton. They continue to balance their work as a Regional Advocate with the Canadian Association of Elizabeth Fry Societies alongside their studies. Emily is passionate about prairie skies, prison justice and old trucks.
Paniz Khosroshahy
Paniz is currently pursuing her JD at the University of Toronto Faculty of Law and holds a BA in Women's Studies from McGill University. In her first year at U of T, Paniz was an associate editor at Journal of Law and Equality and a volunteer at the Barbra Schlifer Commemorative Clinic. In Montreal, Paniz was involved with a variety of community organizations serving women, LGBTQ, and/ or low-income individuals such as Girls Action Foundation and Head and Hands. At McGill, Paniz enjoyed learning about feminist approaches to Marxist, political, and postcolonial theory, and wrote her honours thesis on the representation of violence against women in Canadian and Australian citizenship guides. She also served on various editorial boards such as The McGill Daily and the McGill Student Journal of Gender and Diversity Studies. In her spare time, you can find Paniz lifting heavy weights at the gym, going for hikes and bike rides, and making fancy desserts to share with friends.