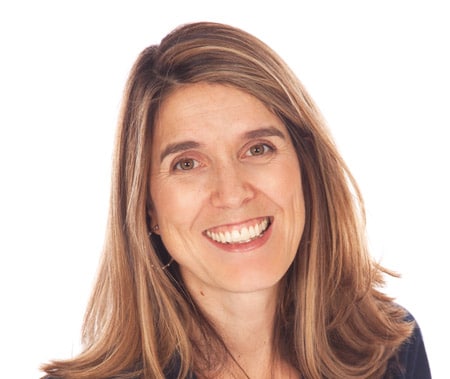 LEAF is delighted to announce that Megan Stephens has accepted the position of Executive Director & General Counsel, replacing Shaun O'Brien, who was appointed to the Superior Court of Ontario on January 31, 2019. Megan holds an MA in Sociology and law degrees from McGill and Columbia. She has been a member of the Ontario bar since 2003 and is fluently bilingual. She clerked for Chief Justice Beverley McLachlin at the Supreme Court of Canada, and has extensive litigation experience as a Crown Prosecutor with special expertise in cases involving sex work, human trafficking and sexual assault. She was a member of the Joint Working Group on Violence Against Aboriginal Women and Girls, co-chaired the Crown Law Office-Criminal's internal education committee and coached lawyers to present cases to the Supreme Court of Canada through the Supreme Court Advocacy Institute. For the past 18 months, Megan has been seconded as Commission Counsel to The Public Inquiry into the Safety and Security of Residents in the Long-term Care Home System, where she has been responsible for managing a team of five lawyers and law students in all aspects of the Commission's work.
Megan will take up her new duties on June 1, 2019. LEAF looks forward to working under her leadership, carrying out our mandate to advance the equality of women and girls in Canada through litigation, law reform and public education using the Canadian Charter of Rights and Freedoms.
The Women's Legal Education and Action Fund (LEAF) works to advance the substantive equality rights of women and girls through litigation, law reform, and public education. Since 1985, we have intervened in landmark cases that have advanced equality in Canada—helping to prevent violence, eliminate discrimination in the workplace, provide better maternity benefits, ensure a right to pay equity, and allow access to reproductive freedoms. For more information, please visit www.leaf.ca.
For inquiries, please contact:
Dr Elizabeth Shilton
Interim Executive Director and Chair
416.595.7170 x2002
[email protected]