We are delighted to welcome Mukisa Kakembo as our 2020 Summer Legal Intern!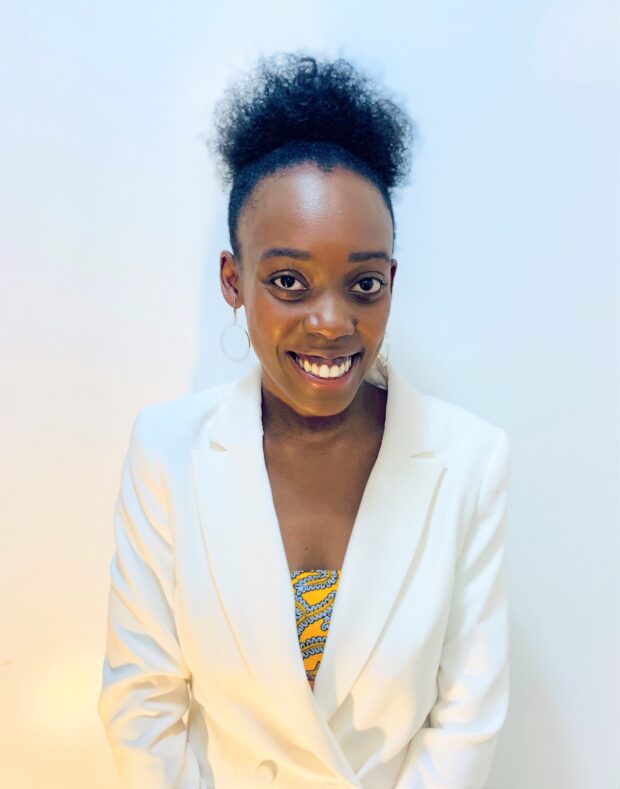 Mukisa is an African Nova Scotian woman of Ugandan heritage. She is the Summer Legal Intern at LEAF. Under the direction of the Staff Lawyers and Project Director, Mukisa participates in supporting LEAF's litigation and law reform activities. Mukisa is a third-year student at Dalhousie University's Schulich School of Law. Earlier, she graduated from Dalhousie University in 2018 with a Bachelor of Science in Psychology and double major in International Development Studies.
Mukisa is a member of the Dalhousie Black Law Students Association and a pro-bono advocate for Elizabeth Fry Society of Mainland Nova Scotia. With Elizabeth Fry, Mukisa helps women understand and access their legal rights in prison and assists with their reintegration after being incarcerated. Mukisa is dedicated to applying a critical race and intersectional feminist lens to her legal work to make positive systemic change in the justice system. In her spare time, Mukisa enjoys eating delicious meals and desserts, going on outdoor adventures with friends, and exploring new avenues of self-care.