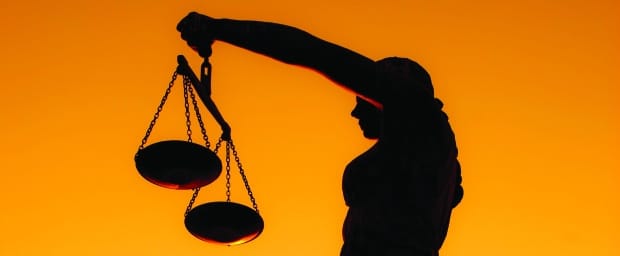 Since 1985, the Women's Legal Education and Action Fund (LEAF) has continuously fought and won battles for equality that have positively changed the lives of women and girls across Canada.
LEAF continued our important work in 2014, and our 2013/2014 annual report details what your generosity has helped us achieve throughout the year. LEAF marks our 30th anniversary in 2015, and we will continue to fight for equality rights for women and girls across Canada.
Please consider making a donation for LEAF's 30th year. With your support, LEAF will continue to bring legal challenges in support of equality for women, speak boldly to confront discrimination, and educate young women and girls about their rights and the law.
With warmest appreciation,
Diane O'Reggio
Executive Director