LEAF National's annual Equality Day reception is our largest and most important event – the funds raised directly support our work to advance equality rights.
On May 30th, 2023, we'll welcome hundreds of LEAF supporters to the Shangri-La Toronto for a cocktail reception. We'll share a wonderful evening of cocktails and hors d'oeuvres with members of the legal, feminist, academic, activist, corporate, and labour communities.
We are thrilled to announce that Ms. Jada Shada Hudson will be joining us to host the evening and for a special performance.
About Jada: Born and raised on the beautiful island of Barbados, Jada Shada Hudson was a star from the beginning. At a young age, she began performing in professional theatre and kept matriculating her talents at the national level with Barbados' leading dance troupe. Upon immigrating to Canada, she delved deep into the drag scene and has come out on top! The past 13 years, Jada has dominated not only Toronto's drag scene but also queer celebrations all over the country. "Toronto's Turn Up Queen" is still revving up. Along with being a recurring panelist on the hit show, '1 Queen, 5 Queers' Ms. Jada Shada Hudson was a beloved contestant on the third season of Drag Race Canada, which premiered July 2022.
---
Sponsor a ticket: LEAF has many supporters and partners, including those who might face financial barriers in attending. If you would like to purchase a ticket for someone else and make the celebration financially accessible for them, please contact Tracy Au at [email protected].
Please note LEAF will not be issuing a tax receipt for tickets purchased for this event.
---
Thank you to our 2023 Equality Day Sponsors!
Supreme Sponsors: Delaney Capital Management Ltd.

Justice Sponsors: CUPE National

Partner Sponsors: Koskie Minsky LLP, BMO, BLG's Driven by Women, Elementary Teachers' Federation of Ontario, AMAPCEO, PIPSC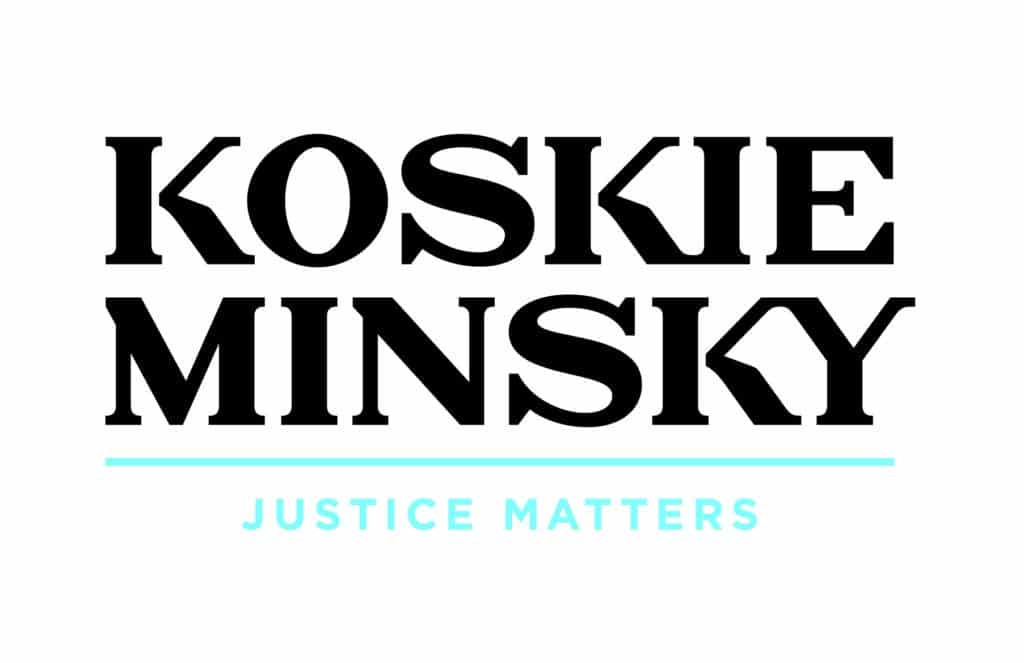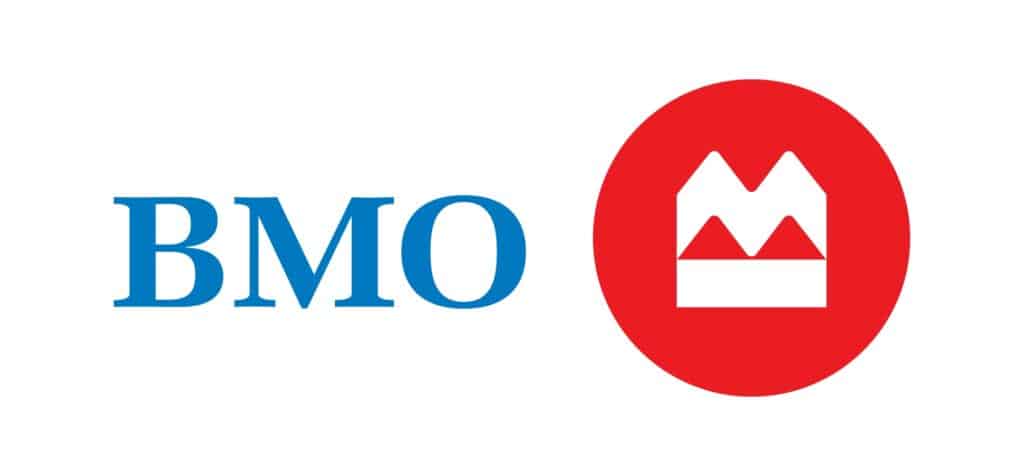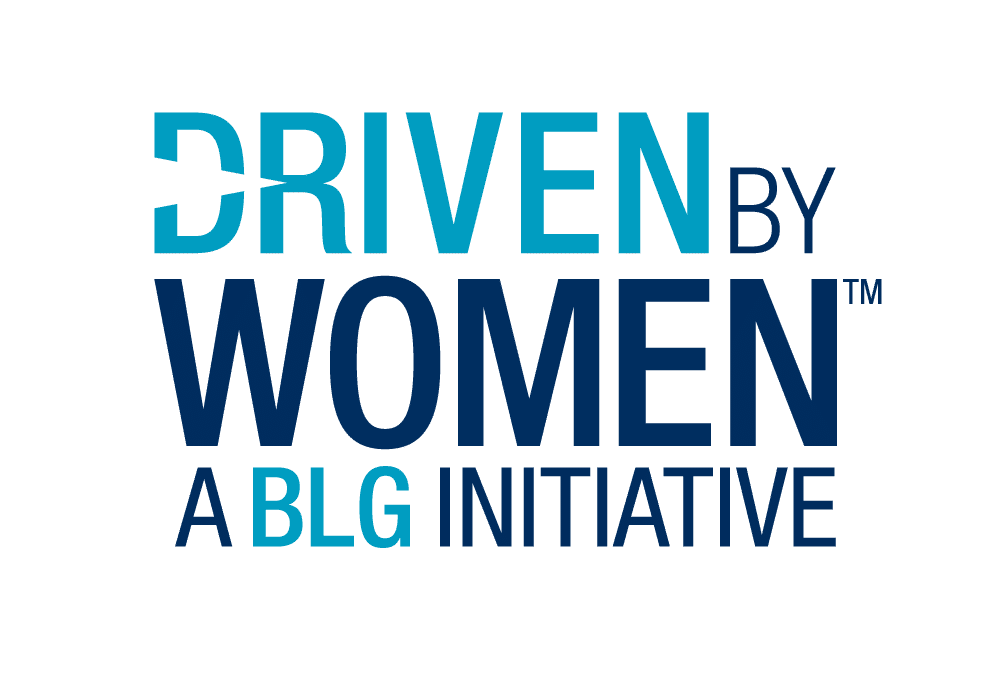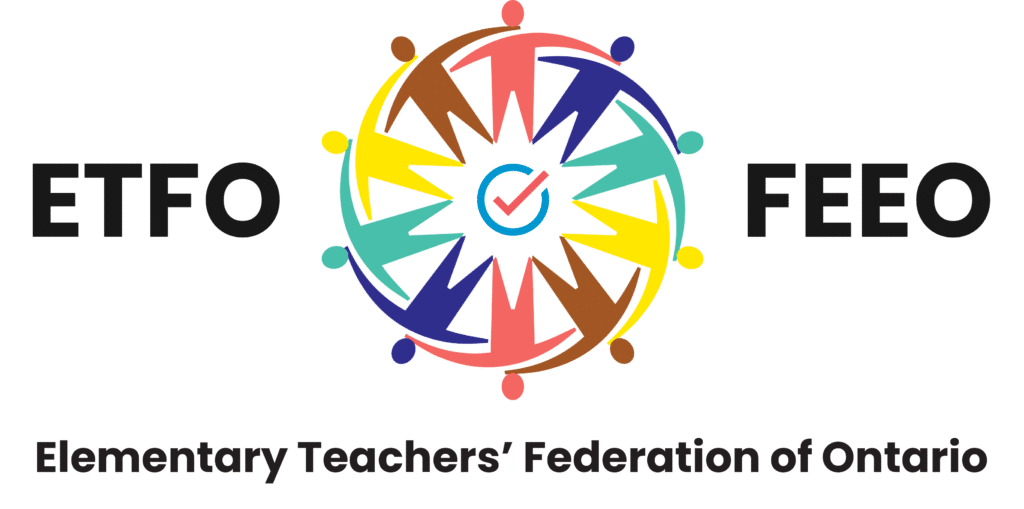 Advocate Sponsors: Ontario Nurses' Association, UFCW Canada, Stockwoods LLP Barristers, Waddell Phillips, Bogoroch & Associates LLP, Ernst & Young LLP,  Ursel Phillips Fellows Hopkinson LLP, Ontario Secondary School Teachers' Federation (OSSTF)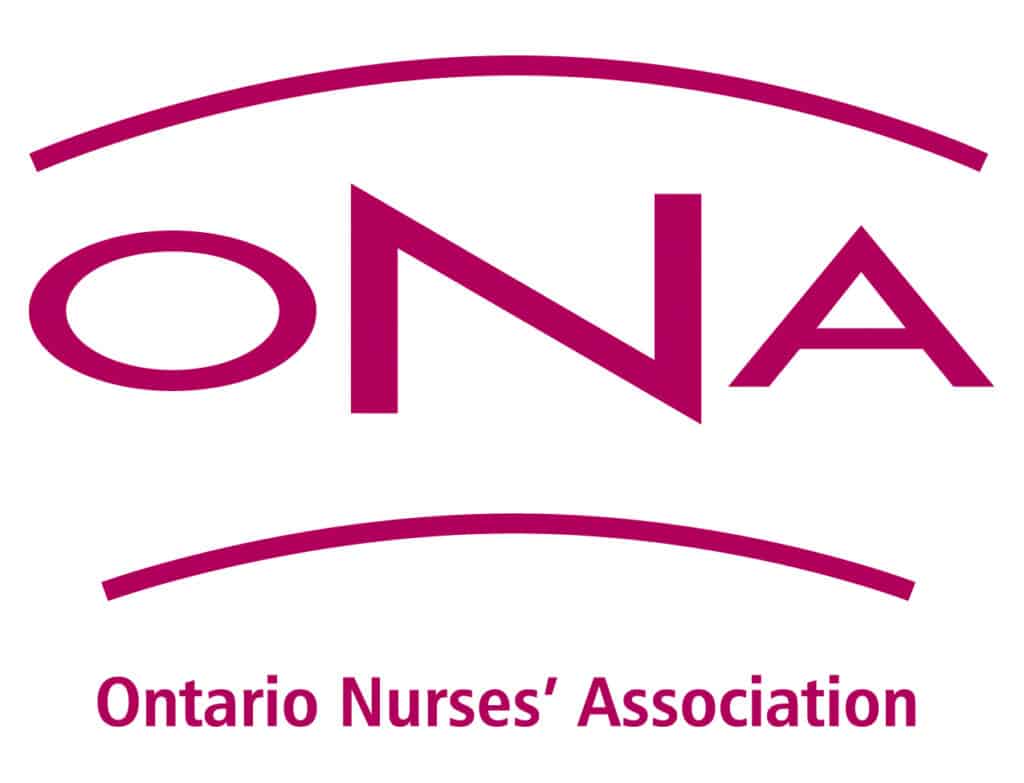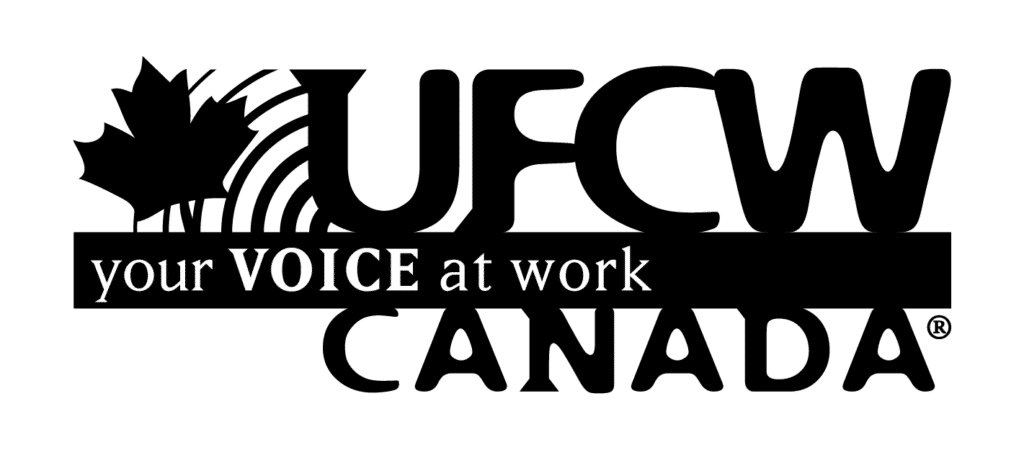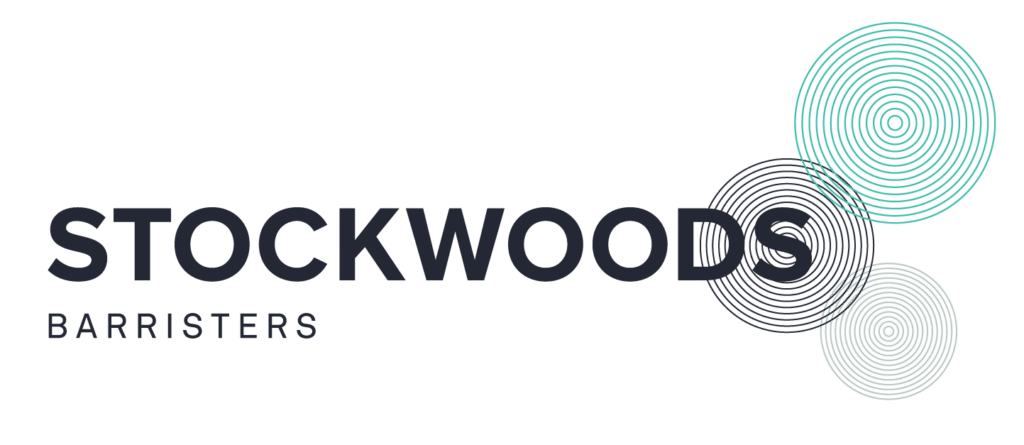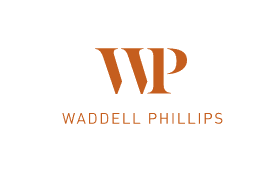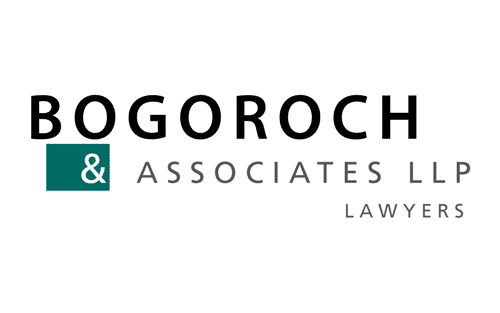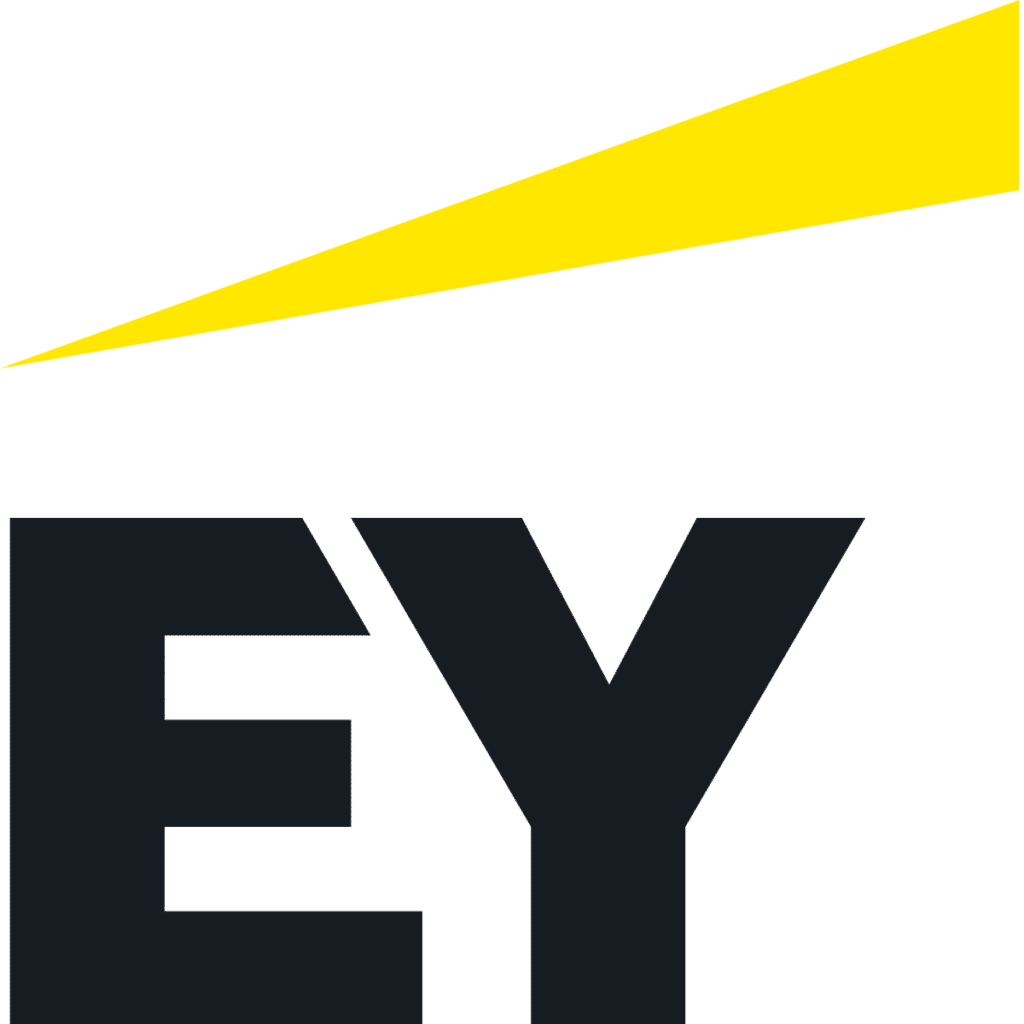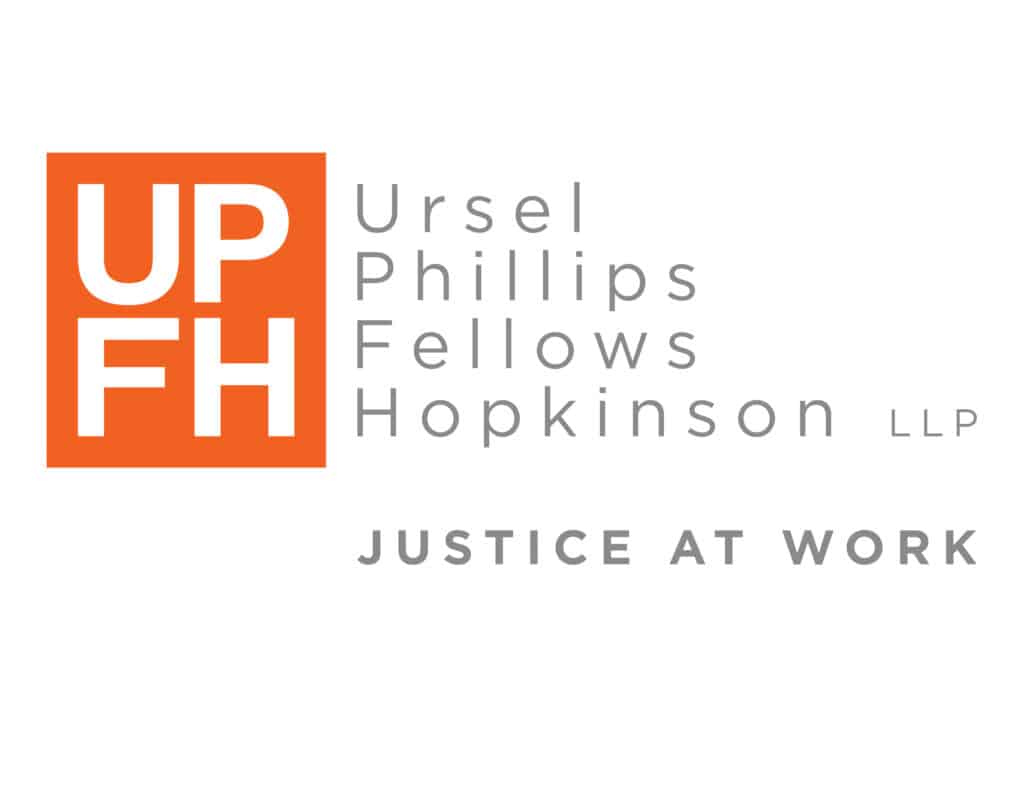 Associate Sponsors: Lax O'Sullivan Lisus Gottlieb LLP, Lerners LLP, Lawyers Financial, Law Society of Ontario, Fasken, Davies, DMG Advocates LLP, Thornton Grout Finnigan LLP, Steinecke Maciura LeBlanc, Goldblatt Partners LLP, Kastner Lam LLP, Dentons, Ontario English Catholic Teachers' Association (OECTA), Cavalluzzo LLP, Paliare Roland, Bennett Jones, Mathews, Dinsdale & Clark LLP, McCarthy Tetrault, LEAP Legal Software
Media Sponsor: Canadian Lawyer Mag