Lenczner Slaght and Lerners have once again joined forces in support of LEAF.
Featured speaker, Mary Eberts will be sharing her journey in the fight for equality.
Join us to celebrate the best of advocacy and raise funds for LEAF to continue its work to close the legal gap for women and girls.
Donations gratefully accepted before and at the event.
Together, we can achieve gender parity!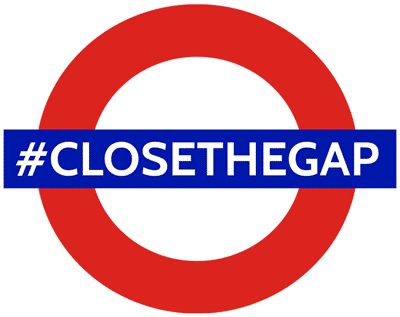 Join Us
Wednesday, May 23, 2018
The Storys Building
2nd Floor
11 Duncan St.
Toronto, ON M5V 3M2
Reception: 5:30 p.m.
RSVP by: May 18, 2018
Questions?: Abigail Garcia ([email protected])
Minimum suggested donation: $250