LEAF is delighted to welcome Kimberly Barbosa and Jade Clemente as our 2021 Summer Operations Interns! You can learn more about Kim and Jade below: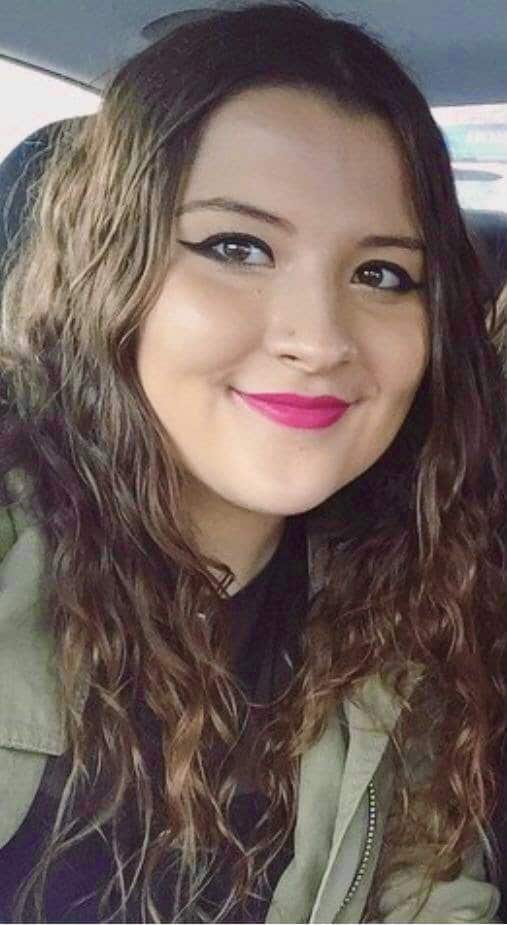 Kimberly Barbosa
Kim is a first-generation Canadian-Brazilian born and raised in Toronto, Ontario. She is part of Lincoln Alexander School of Law's inaugural cohort. She is a Co-founder and the Vice President of Communications of Lincoln Law's Latin American Law Students' Association, which is dedicated to promoting professional and academic growth and community-building for the Latinx community. Kim is also a Student Ambassador with the law student society, providing guidance to prospective Lincoln Law students. Additionally, she wrote and co-directed a skit that was part of Lincoln Law's first ever theatre production.
Kim possesses a Bachelor of Arts degree in Anthropology and Human Rights and Equity Studies from York University. She is extremely passionate about advancing the rights of equity seeking groups particularly within the legal field. Kim is very excited to be joining the LEAF team as a Fundraising Support Coordinator and positively contributing to LEAF's fight for gender equality in Canada.
In her free time Kim enjoys painting, drawing, and watching theatre.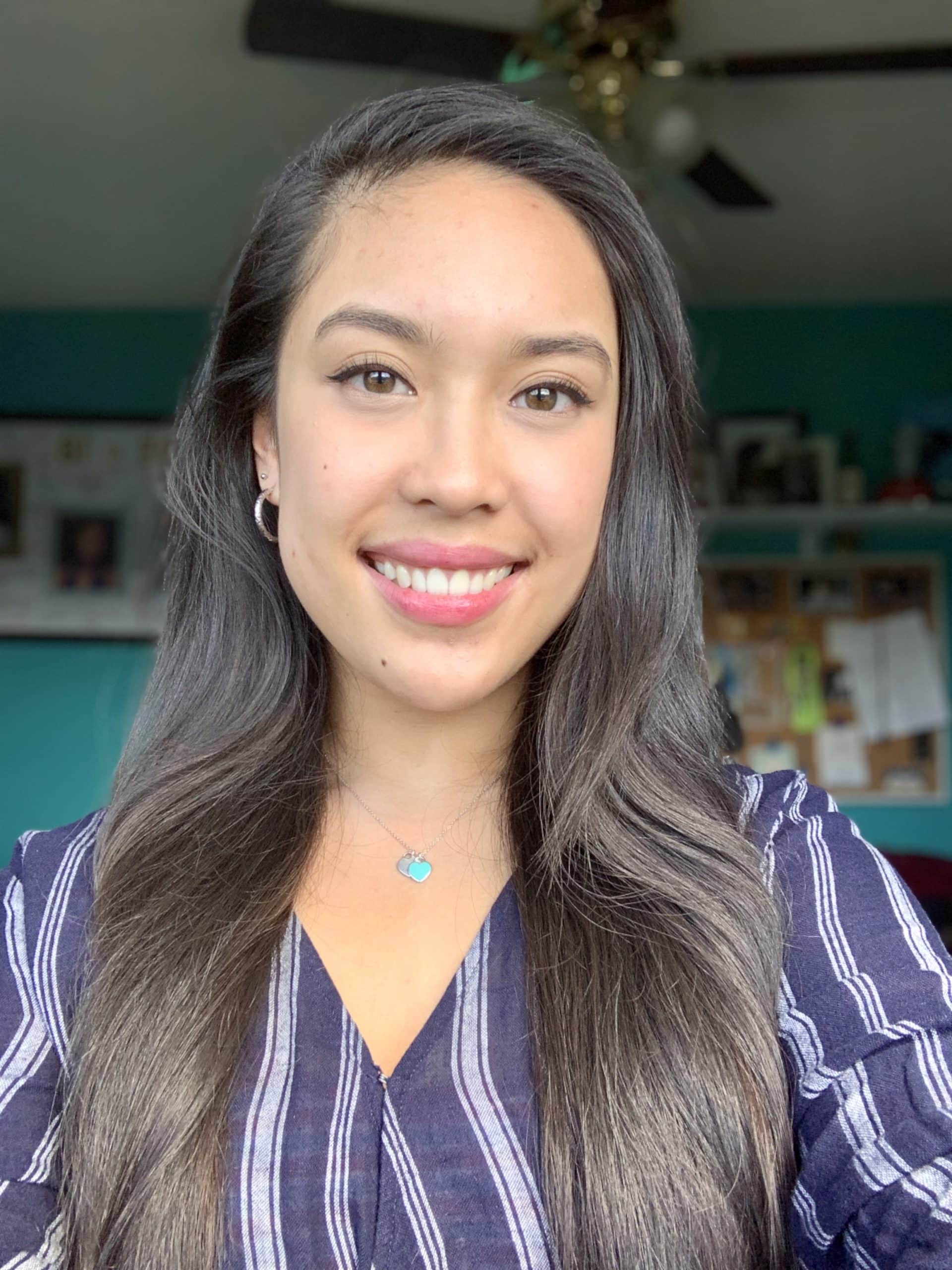 Jade Clemente
Jade is an oncoming fourth-year student from Mississauga, Ontario, studying at the University of Toronto. She is pursuing her Bachelor of commerce, specializing in accounting and is an aspiring CPA. Jade has a passion for accounting and finance and is excited to support the LEAF team using her past work and volunteer experience in customer service, banking, and office support.
In addition to her enthusiasm for business, Jade also has a passion for art. In past years, Jade has participated in several art competitions and art programs throughout the GTA. Interestingly one of Jade's paintings was displayed in the Legislative Assembly of Ontario Office in Toronto. Her art often features global themes like environmental change and diversity. Currently she is venturing into the realm of digital art.
In her free time, Jade continues to practice art and loves to stay active. Some of her favorite activities include roller skating and lifting weights.