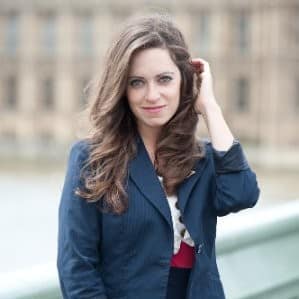 We are pleased to announce the recent hiring of Nicole Biros-Bolton as our Articling Student at LEAF. Nicole comes to us with over 20 years of experience in supporting women and children fleeing violence.
Nicole holds a law degree from King's College London, UK and a Masters in Human Rights Law from the University of London, UK. She has provided advocacy and support within the criminal justice system, working for many years at the Victim Witness Assistance Program. In the UK, she worked as a researcher, trainer and advocate in a hospital program for pregnant women experiencing violence. Her writing on community based responses to domestic violence has been published in the UK. Nicole interned for the Secretary General of Amnesty International and taught critical thinking and research skills to Chinese high school students in Shanghai. Most recently, she managed the Advocacy and Human Trafficking Programs at Boost Child & Youth Advocacy Centre in Toronto. Regarding her work with LEAF, Nicole adds:
"I'm qualifying as a lawyer because I have seen first-hand in working with those impacted by gender-based violence the ways in which the Law impacts lives and can be used as a tool. I am hoping to use the law to effect positive change for women."
We are very excited to have Nicole join us at LEAF over the next year to assist our Executive Director and General Counsel, Megan Stephens, Staff Lawyer Rosel Kim, and pro bono counsel in all aspects of their work, including conducting legal research and analyzing cases and laws relevant to our work.
---
Women's Legal Education and Action Fund (LEAF)
The Women's Legal Education and Action Fund (LEAF) works to advance the substantive equality rights of women and girls through litigation, law reform, and public education. Since 1985, we have intervened in landmark cases that have advanced equality in Canada—helping to prevent violence, eliminate discrimination in the workplace, provide better maternity benefits, ensure a right to pay equity, and allow access to reproductive freedoms. For more information, please visit www.leaf.ca
---
For media inquiries, contact:
Megan Stephens, Executive Director & General Counsel
Women's Legal Education and Action Fund (LEAF)
T: 416 595 7170 ext 2002