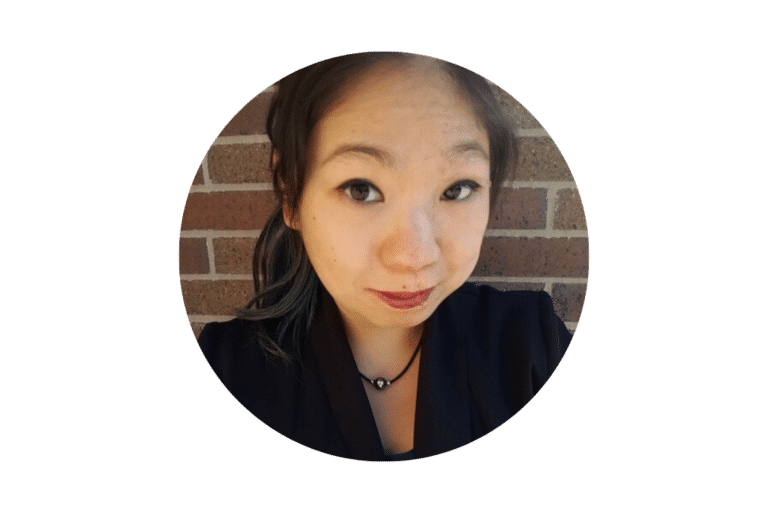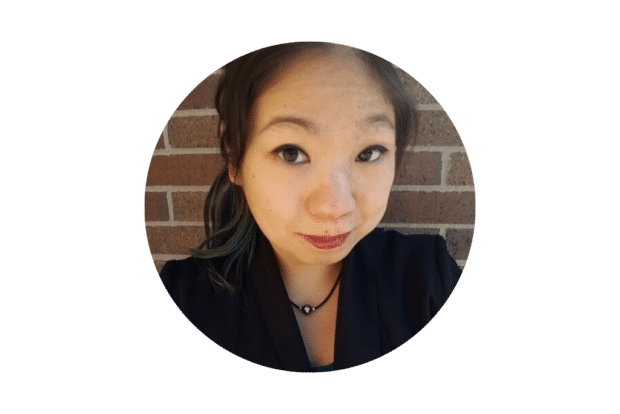 We are pleased to announce that Cynthia Khoo will be working with LEAF as the Technology-Facilitated Violence (TFV) Researcher to support and inform our law reform efforts and potential upcoming interventions concerning TFV.
About Cynthia Khoo
Cynthia Khoo is a technology and human rights lawyer called to the Bar of Ontario and a Research Fellow at the Citizen Lab (Munk School of Global Affairs & Public Policy, University of Toronto).
She serves on the Board of Directors of Open Privacy and holds an LL.M. (Concentration in Law and Technology) from the University of Ottawa, where she interned as a research student and junior counsel at the Samuelson-Glushko Canadian Internet Policy and Public Interest Clinic (CIPPIC).
Cynthia is the founder of Tekhnos Law, a sole practice law firm, and has represented clients in interventions before the Canadian Radio-television and Telecommunications Commission (CRTC) and the Supreme Court of Canada. Her work focuses on the impacts of the Internet and technology on marginalized communities, particularly equality and related human rights issues arising from online platforms and from algorithmic decision-making.
Cynthia has extensive experience working across key digital rights issues such as privacy and surveillance, data protection, freedom of expression, copyright, online censorship, net neutrality, and intermediary liability.
She holds a J.D. from the University of Victoria Faculty of Law.
About the Report
LEAF seeks to advocate for law reform in the area of regulating online platforms (including social media companies) that facilitate both the production and distribution of intimate images, including nonconsensual distribution of sexual images (both 'real' and those created through deepfake technology), online hate directed at women, and other forms of technology-facilitated violence against women and girls ("TFVAWG") and technology-facilitated gender-based violence and abuse ("TFGBVA"). LEAF seeks to develop a law reform proposal that will hold online platforms responsible for the role they play in enabling, and often profiting from, TFVAWG and TFGBVA.
Cynthia's report will examine the following questions:
What current Canadian laws and regulations apply to online platforms in the context of technology-facilitated gender-based violence and abuse ("TFGBVA"), and to what extent could such laws and regulations be used to hold online platforms accountable for technology-facilitated violence against women and girls ("TFVAWG"), and/or limit their ability to profit from TFVAWG?
What international strategies have been developed to regulate online platform companies that enable, profit from or facilitate TFGBVA on their platforms?
What does existing legal or academic research suggest about the best practices and solutions for holding online platforms accountable for their role in the proliferation of TFGBVA / TFVAWG?
What practices or solutions might be most effective in the Canadian context, and what barriers might exist to implementing those solutions?
---