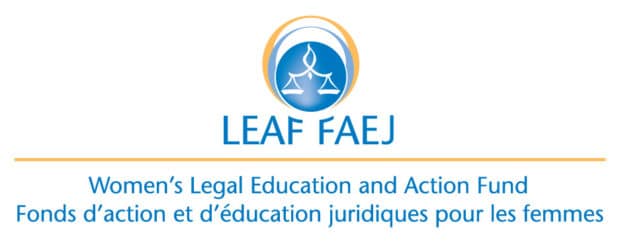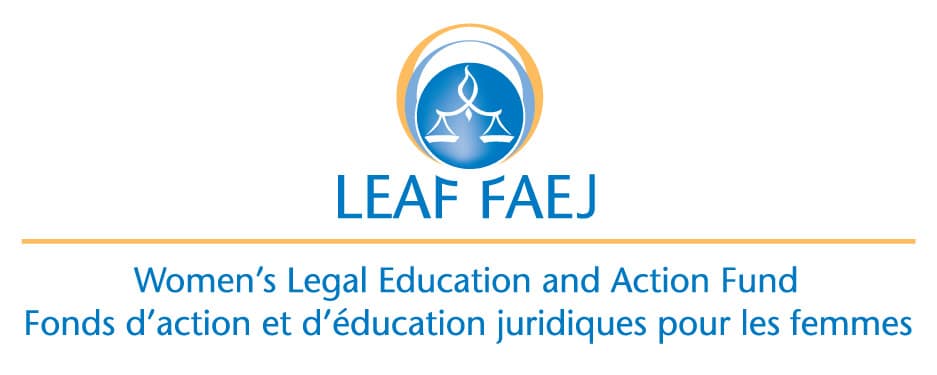 July 11, 2016, Toronto – On Friday, July 8, 2016, a committee of the Canadian Judicial Council (CJC) granted intervener status to a national coalition of women's organizations, including the Women's Legal Education and Action Fund (LEAF). The coalition of feminist organizations will intervene in the inquiry into Justice Robin Camp's conduct during a 2014 sexual assault trial in Alberta, when he infamously asked the complainant, a 19 year old Indigenous woman who was homeless at the time of the assault, "Why couldn't you just keep your knees together?"
The Alberta Court of Appeal overturned the acquittal of the accused and ordered a retrial, stating that it was persuaded that "sexual stereotypes and stereotypical myths, which have long since been discredited, may have found their way into the trial judge's judgment".¹ Alberta's Attorney General complained to the CJC and called for Justice Camp's removal from the bench.
The CJC's Notice of Allegations states that Justice Camp engaged in stereotypical assumptions about the behaviour of sexual assault complainants, victim-blaming, and trivialized the assault allegations. Of particular concern to LEAF is the aspect of the Notice of Allegations that states: "the Judge made comments which reflected an antipathy towards legislation designed to protect the integrity of vulnerable witnesses, and designed to maintain the fairness and effectiveness of the justice system". Justice Camp also referred to the complainant as "the accused" throughout the trial and made derogatory remarks to the Crown prosecutor.
LEAF is proud to intervene in the inquiry in collaboration with the Avalon Sexual Assault Centre (Avalon), Ending Violence Association of British Columbia (EVA BC), the Institute for the Advancement of Aboriginal Women (IAAW), Metropolitan Action Committee on Violence Against Women and Children (METRAC), and West Coast LEAF. The Coalition intends to make arguments regarding the systemic impact of judicial conduct such as that of Justice Camp on sexual assault survivors. The Coalition will ensure that a feminist voice for survivors is heard in this inquiry.
The hearing into Justice Camp's conduct will take place in Calgary from September 6th to 9th.
1. R v Wagar 2015 ABCA 327
Read more about LEAF's involvement in this case on LEAF's website.
For Media Inquiries:
Dr. Kim Stanton| Legal Director | Women's Legal Education and Action Fund (LEAF) | [email protected] | 416-595-7170